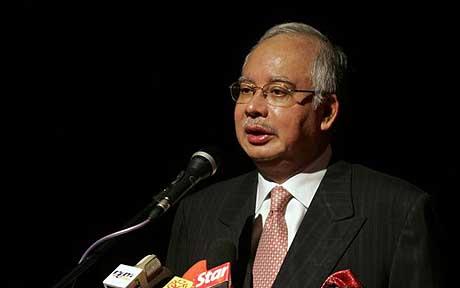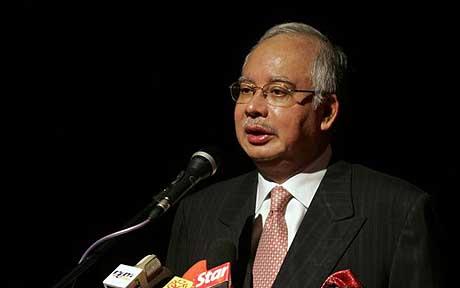 PM Datuk Seri Najib Razak said the opposition coalition's claims to cut down fuel prices and setup a Permanent Standing Committee in Parliament would only hold back Petronas' ability to fund new oil reserves.

"The setting up of such a committee will allow MP's to summon Petronas to parliament, which will hamper the company's independence. The government on the other hand allows Petronas the freedom to make its own decisions, with minimal government interference," he said.

The Prime Minister was addressing an audience of 4,000 Petronas employees at the Kuala Lumpur Convention Centre on Tuesday. He said the government only intervened when Petronas demanded assistance in spreading its business globally.

"When Petronas wanted to expand its operations in Turkmenistan and Canada, wanting to cement a multi-billion ringgit deal there, the government used its diplomatic ties with these nations to see the deals smoothly through," he said.

Cherishing his memories, Najib recalled starting out as an executive at Petronas about 39 years ago. He said he was proud that the company has grown by leaps and bounds. He also took the opportunity to announce that complying by the Board's recommendation; he would give RM1000 as a token sum to all Petronas employees.

"God willing, our dream of a becoming a fully developed nation with an income per head of US$15,000 will be achieved. This shows that the Vision 2020 goal is within our reach, it is not a pie in the sky. It is based on carefully laid-out plans," he said.