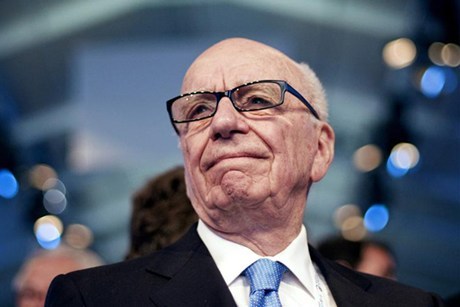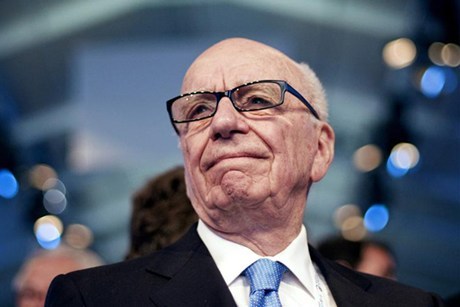 CEO News Corporation Rupert Murdoch says Labor's stand on foreign workers is extremely racist and disrespectful. He also supported the role of migration in meeting labor requirements in developing Australia's north.

"I think the way they are talking about (457 visas) is pretty disgraceful and racist. But I'm a big one for encouraging immigration. Just look at America, it's just fantastic. You know, you have difficulties (with the) first generation of migrants, if there's too many people from one area. But you know, they meld in a couple of generations. It leads to tremendous creativity in the community," he said.

Murdoch maintained that the role of government should be providing infrastructure and incentives to encourage investment and labor to relocate to the Northern Territory.

"Right now there is no unemployment in Darwin, and how do we get people to work and come up here? We've got to get skilled people up from the south here, and if we still need more people, then we've got to have some migration; that's good," he added.

On the other hand, Federal Assistant Treasurer David Bradbury said protection of local jobs has nothing to do with racism. PM Julia Gillard has shown concern over the 457 visa program which is held responsible for stealing jobs from Australian workers.

"My focus has been on 457s because this is the area where there have been real concerns, for good reasons, that temporary overseas workers are being brought in and taking jobs where there were Australians ready, willing and able to do it," Ms Gillard said.

"People have been brought in for jobs that are described as high skilled jobs, only to find they're working as security guards or employment has been transferred to another employer and they're in a very mainstream job where there would have been Australians available to do that job," she added.