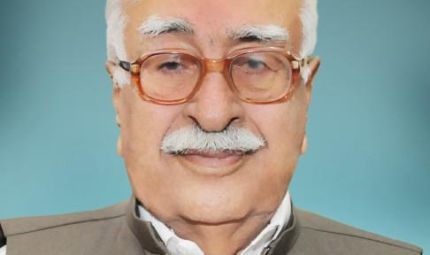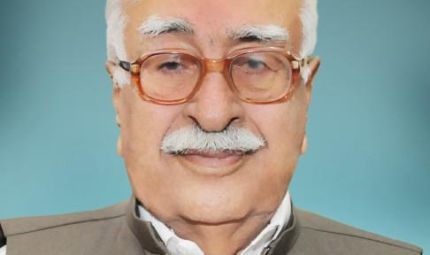 Caretaker Prime Minister Mir Hazar Khan Khoso has strictly banned the federal secretaries of divisions and heads of departments and autonomous bodies from travelling abroad until the general elections are over. The notification was issued by Cabinet Division.

"It has been desired by the prime minister that until the holding of the general elections, the secretaries of divisions, heads of departments and autonomous bodies should ensure their presence in Islamabad. Tours to other cities should be undertaken with the prior approval of the principal secretary to the prime minister".

However, an exemption will be granted to senior officials who have to travel abroad on significant assignments, such as Secretary Finance Nasir Khosa and Governor State Bank of Pakistan Yaseen Anwar will be allowed to visit Washington D.C for attending spring meeting of IMF/World Bank from April 19 to 21.

Interim-PM Khoso issued the orders while he is in Quetta on 2-day trip. He also directed the provincial government of Balochistan to provide high security to the heads of political parties and voters. He also urged the officials to gear up the work on all the ongoing development projects in the province.

"The caretaker government is impartial and committed to ensuring an environment conducive to the polls across the country," he said.