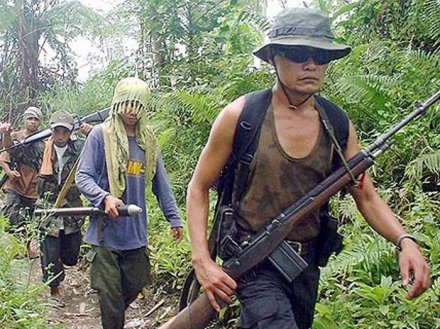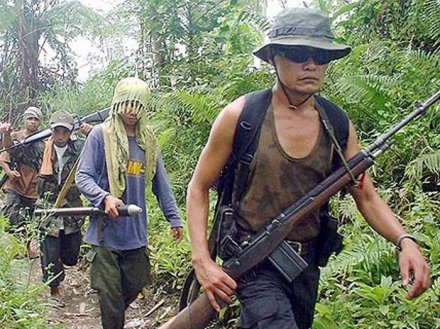 Firefight between Philippine troops and rebel group Moro Islamic Liberation Front in the province of Basilan left undetermined number of rebels dead and wounded. The rebel group has accused the armed forces of launching an attack in Tipo-Tipo town.

"The Philippine Army raided the forces of the Moro Islamic Liberation Front early morning today at Sitio Badja Maluha in Barangay Baguindan in Tipo-Tipo and MILF suffered scores of casualties," the rebel group said in a statement.

However, the Philippine army maintains that the attack was launched against Abu Sayyaf group who had kidnapped the Australian adventurer Warren Rodwell. Rodwell was abducted on December 2011 from Ipil town in Zamboanga del Sur province. His wife paid P4 million ransom to free him on March 2.

"We would like to emphasize that the operation was conducted and directed only against the ASG terrorists with utmost consideration on the safety of MILF communities in the operational area," said Army Col. Rolando Gregorio, a spokesman for the Western Mindanao Command.

Abbas Salung, a senior member of the MILF cease-fire committee, rebuffed all the claims and said the military was targeting the MILF forces under rebel leader Ustadz Hamzah Sapanton.

"The MILF-CCCH (Committee on the Cessation of Hostilities) and AHJAG (Ad Hoc Joint Action Group) were never coordinated by the government of the movements or any activity of the government forces in Baguindan, which is a known MILF community," he said.