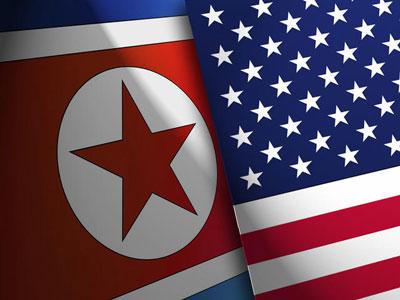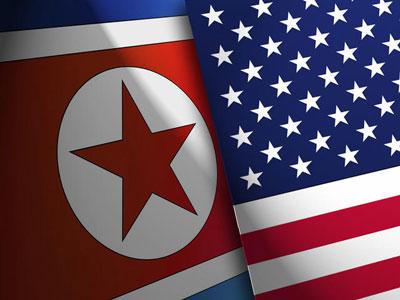 The United States is keen to conduct talks with North Korea despite receiving several threats of nuclear and missile strikes from the former. Tension between the two states has been increasing ever since Pyongyang carried out a nuclear test.

According to Secretary of State John Kerry, Washington is willing to carry out authentic and credible negotiations with North Korea if it promises to take significant steps to honor past commitments.

"The DPRK has committed on numerous occasions, including in the September 2005 joint statement of the Six-Party Talks, to abandon all nuclear weapons and existing nuclear programs. And we want them to come into compliance with all of their international obligations. So that's where we are, broadly speaking, with the DPRK," State Department spokesman Patrick Ventrel said on Tuesday.

"As the Secretary emphasized, the burden remains on Pyongyang. They need to take meaningful steps to show that they'll honor their commitments. But these are – this is longstanding U.S. policy. We need to see them be serious about denuclearization, indicate their seriousness, and start to reduce the threats and stop provocations," he added.

Talking about North Korea's failure to conduct a missile test on the 101st birth anniversary of Kim Il-sung, Ventrel said the Koreans could still do this test but the United States will continue to criticize the act.