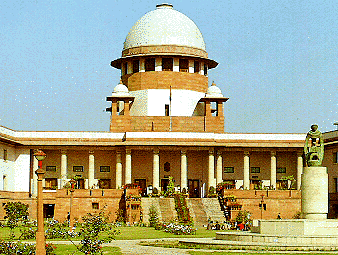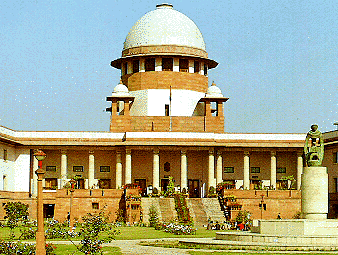 The Supreme Court of India has granted four weeks of freedom before three main culprits of 1993 Mumbai blasts case undergo their remaining jail time. Earlier, similar relaxation was provided to Bollywood star Sanjay Dutt who is now winding up his ongoing projects before going to jail.

The apex court announced the relaxation for three convicts; Yusuf Nalwala, Altyaf and Esa Memon, and also agreed to hear Zaibunissa and two other convicts' plea for extension of time to surrender later today.

Actor Sanjay Dutt was directed to turn himself in by April 18 to serve out the remaining three-and-a-half years of his five-year jail term. However, Dutt requested the court for an extension as he needed to complete his contracts for seven films with Rs 278 crore riding on them. Meanwhile,

11 others convicted in the 1993 Mumbai blasts and released on bail surrendered before a Mumbai court on Wednesday. Mumbai TADA Special Judge GA Sanap directed the 11 to be shifted to the Arthur Road Central Jail, from where they will be transferred to other jails in the state later.

On the other hand, the apex court remained stern when Zaibunissa Akram Kazi, Issaq Mohd Hajwane and Sharif Abdul Gafoor pleaded to defer their surrender. Their request was rejected by a bench headed by Chief Justice Altamas Kabir on Tuesday.