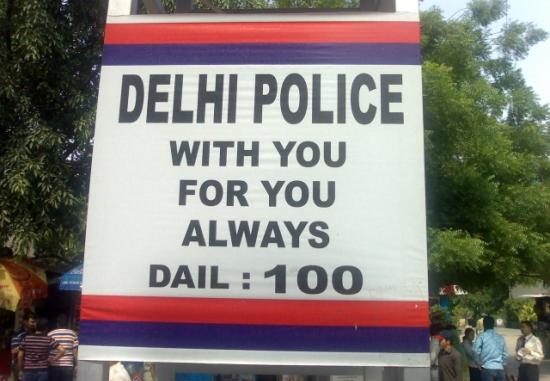 Delhi Police have arrested two Indians for getting into an aggressive argument with a Pakistani diplomat and his driver after a road accident. Although the accident did not cause any physical harm, the followed argument did become violent.

"They met with an accident with a motorcycle coming from Ber Sarai. It was a freak accident and there was no damage or injury to any party happened. But the woman Roshni and her nephew allegedly entered into an argument with the driver which led to a minor brawl. The driver and Roshni sustained minor bruises. Raza also received a bruise when he intervened in the matter. Both parties went for medical examination," a senior police official said.

An Indian woman Roshni and her nephew Rohit were arrested for negligent driving on Tuesday. Delhi police has confirmed that a case under sections 279 (rash and negligent driving), 323 (causing hurt), 336

(endangering life or personal safety of others), 341 (wrongfully restraining another person), 143 (being member of unlawful assembly) and 149 (act done by several persons in furtherance of common intention) of Indian Penal code were registered against the duo.

The vehicle carrying Zirgham Raza, Pak First Secretary (Trade), was hit by a motorcycle in Ber Serai on Monday. Raza suffered minor injuries during the incident. Spokesman of Pakistan High Commission, Manzoor Ali Memon has strongly protested with the Ministry of External Affairs over the issue.