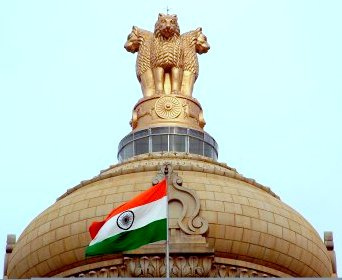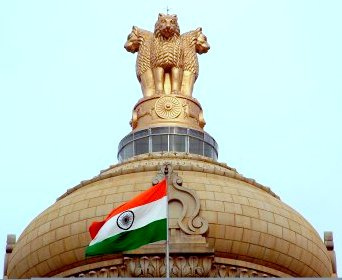 Congress suspects that the opposition party is strategically forcing L K Advani to step down in the light of his appreciative remarks for Madhya Pradesh Chief Minister Shivraj Singh Chouhan.

"The way they (BJP leaders) are treating Advani, it seems they are forcing him to take retirement," mocked Congress spokesperson Shakeel Ahmed.

Ahmed added that BJP has slowly become a laughing stock while Congress leader and Union Minister Manish Tewari believes that the internal rift in BJP is nothing new.

"People will reserve the opposition bench for the BJP permanently by not voting them to power in 2014 general elections as well," he claimed.

In the meantime, Advani remained silent to that he accepted Narendra Modi's appointment as the head a committee that would direct the party's Assembly elections campaign. The decision came after a meeting with party president Rajnath Singh.

On the other hand, reports suggest that the senior leadership of BJP is considering forming an independent election management committee which would not be headed by Modi. Allegedly, Advani approached Gadkari with a proposal to chair the committee; however, Gadkari rejected the proposal alleging that he does not want to take sides.

Earlier in 2012, Advani had actively campaigned for Gadkari's removal when his gigantic business empire became controversial on the basis of financial impropriety. Advani's decision to approach Gadkari with such a proposal is seen as his resistance to Modi's appointment.