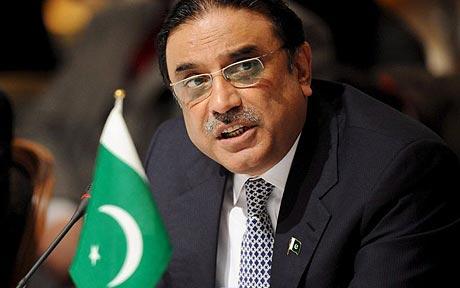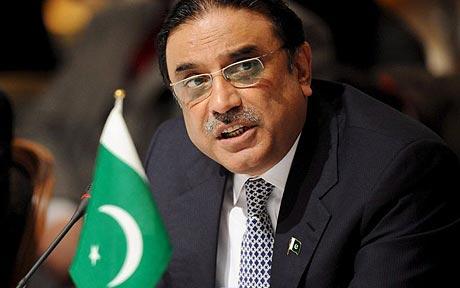 President Asif Ali Zardari will address the joint parliamentary session of the upper and lower houses for a record sixth time on Monday. Although Pakistan People's Party (PPP) dramatically lost the May 11 polls, Zardari remains the President of Pakistan in accordance to the law.

"The President may, from time to time, summon either House or both Houses in joint sitting to meet at such time and place as he thinks fit and may also prorogue the same," Article 54 (1) of the Constitution reads.

President's spokesperson Senator Farhatullah Babar hesitated to confirm the news but agreed that the President was indeed planning to address the joint session some time soon. In the meantime, members of ruling party PML-N have confirmed that a joint session had been summoned on Monday.

President Zardari had first addressed the Joint session of Parliament on March 28, 2009, then in September 19, 2009, December 2011 and on March 17 last year. Special passes and invitation cards would be issued to attend the address of the President to the joint session of the parliament.

The parliamentary system requires the president to deliver the speech provided to him by the government without making any additions. The speech is an attempt from the government to explain the prevailing situation and share with the lawmakers the policies it plans to pursue during its tenure.