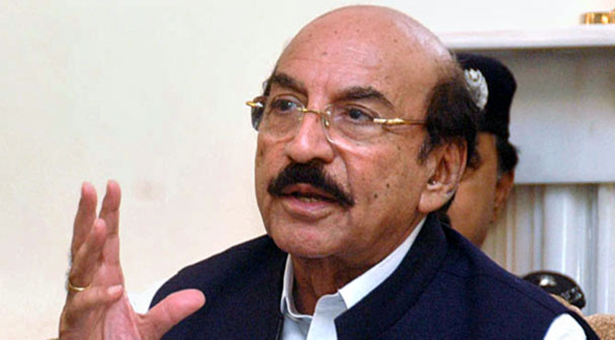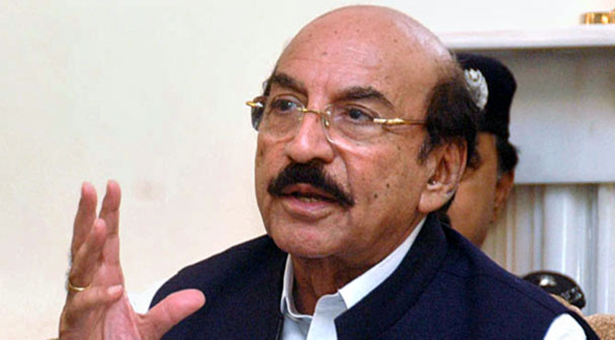 Provincial government in Sindh has imposed an immediate ban on appointments in all the government departments until further notice. Official notification has been issued from the office of Sindh Chief Minister Syed Qaim Ali Shah on Thursday.

The notification is his first major policy decision after he assumed office for the third consecutive time. Shah took oath as the Chief Minister of Sindh on May 30 and later voiced extreme concern over the appointments made during the tenure of interim government. He has directed the provincial secretary Services to share details of appointments made during the interim government. The provisional ban is aimed at reviewing any irregularities in the recruitment process of government departments.

The newly elected chief minister also held a detailed discussion on Thursday to chalk out the upcoming provincial budget and review the Annual Development Program (ADP) 2013-14. Among the present were Adviser to Chief Minister Sindh on Finance Syed Murad Ali Shah, Shakeeb Qureshi, Additional Chief Secretary (Planning and Development) Arif Ahmed Khan, Secretary Finance Suhail Ahmed Rajput and Principal Secretary to Chief Minister Naveed Kamran Baloch.

In the meantime, Ambassador of Republic of Korea Chong Joo Choi called on CM Qaim and congratulated him on taking charge. CM Qaim urged the ambassador to bring Korean investors to Sindh as there is great investment potential in its Agro-based industry, Thar Coal, dairy and other fields.