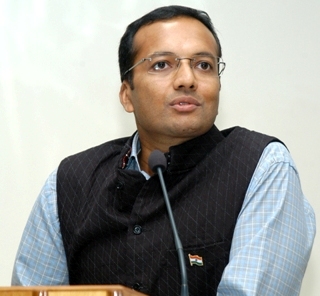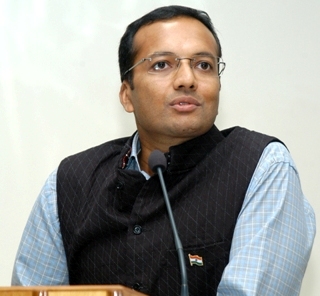 The coal-gate scandal engulfs MP Naveen Jindal and former Minister of State for Coal Dasari Narayan Rao as the Central Bureau of Investigation named them in an FIR on Tuesday. An FIR was lodged against Jindal Steel and Power Ltd (JSPL), Gagan Sponge and two other companies today.

Reportedly, Naveen Jindal's firm is the largest beneficiary of the coal-gate scam as the JSPL received a total of 11 coal blocks allotment. The CBI is conducting searches at 15 places in Delhi, Hyderabad and Kolkata including the offices and other facilities of JSPL.

The news of a fresh FIR naming Naveen Jindal spread like a forest fire in India's business community, resulting in a crash of 24 percent in company's shares on Tuesday morning. Although Jindal has persistently denied all allegations made against him in the past, the FIR indicates charges of cheating and conspiracy. On the other hand, Jindal's firm is also accused of providing kickbacks to Rao in exchange for coal licenses.

According to metal analysts, the risk of mine de-allocation has increased for JSPL after the FIR surfaced the media. They believe that the FIR against promoters can lead to structural de-rating.

"Investors don't want to own stocks with perceived governance issues," an analyst said.

The Opposition has persistently demanded the resignation of Prime Minister Manmohan Singh over the coal scandal. The scam is believed to be the biggest corruption case in the history of India.