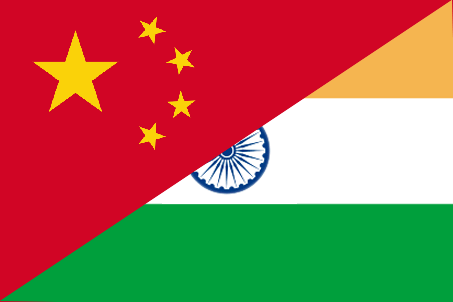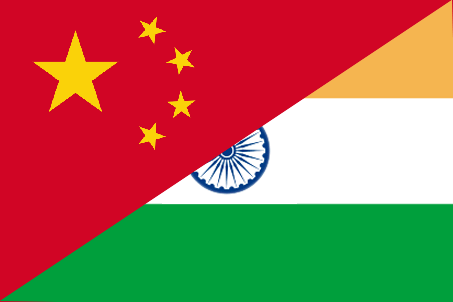 China has shown interest in resolving boundary disputes with India through detailed discussions and fresh agreements. Special Representatives of both countries held 16th round of border talks on Friday to dig a solution to the long drawn issue.

"I stand ready to work with you to build on the work of our predecessors and break new ground to strive for the settlement of the China-India boundary question and to make greater progress in the China-India strategic cooperative partnership in the new period," Chinese Special Representative Yang Jiechi said.

Table talks between the two neighboring countries started fresh on Friday after the change of leadership in China. However, stories of both parties still do not match as India maintains that the dispute is over an area stretched to 4000km while China claims that it only about 2000km area of Arunachal Pradesh.

"First of all let me warmly welcome you (India's Special Representative Shivshankar Menon) to come to China for the 16th round of the Special Representatives meeting on the China-India boundary question… Over the years you have made important contribution to the growth of China-India relations in various capacities. You and I have known each other for a long time. We are very familiar with each other and established a good working relationship and personal friendship," Yang said.

Reciprocating his remarks, Shivshankar Menon also expressed his sincere pleasure to hold talks with his Chinese counterpart.

"You are an old friend and in India you are known for your various contributions you have made to the positive development of our bilateral relations. As you have said we are meeting at a moment when India- China relations have achieved a momentum and are moving in the right direction. It is our conviction that we are at a moment of strategic opportunity for this relationship," Menon said.