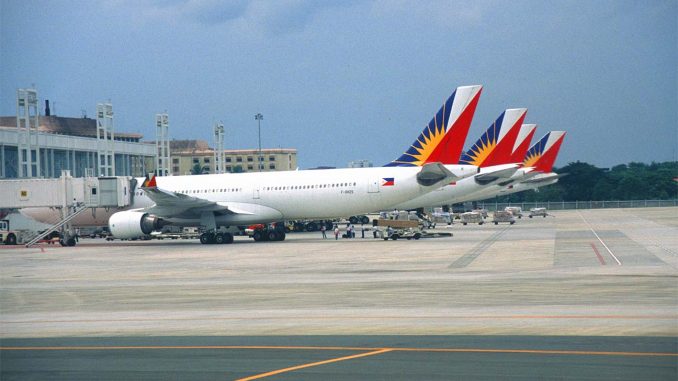 This article was last updated on April 16, 2022

The Philippine Airlines (PAL) has successfully met the international safety standards and is now allowed to enter the boundaries of Europe. EU Delegation to the Philippines made the announcement on Thursday.
"Following improvements in the safety situation in the Philippines, Philippine Airlines (PAL) is the first airline from this country allowed back into European skies since 2010," the EU Delegation said in a statement.
The EU Air Safety Committee comprehensively discussed the matter before reaching a unanimous decision. The Committee comprised of safety experts from 28 member states including Norway, Iceland, Switzerland, and European Aviation Safety Agency (EASA).
"The determination and hard work that have resulted in the upgrading of the country's aviation status will generate positive, far-reaching effects for the local aviation industry and the country in general," said Presidential spokesperson Edwin Lacierda.
EU Ambassador Guy Ledoux and PAL acknowledged the efforts of concerned government agencies, particularly the Civil Aviation Authority of the Philippines (Caap), to address the air safety concerns. PAL president told the press that the airline will soon resume flights to popular European destinations including London, Paris, Frankfurt, Amsterdam, Rome and Madrid.
"When we fly back to Europe after an absence of 15 years, we can boast of a newer fleet of aircraft and top quality customer service," said PAL President and COO Ramon Ang.
You can publish this article on your website as long as you provide a link back to this page.