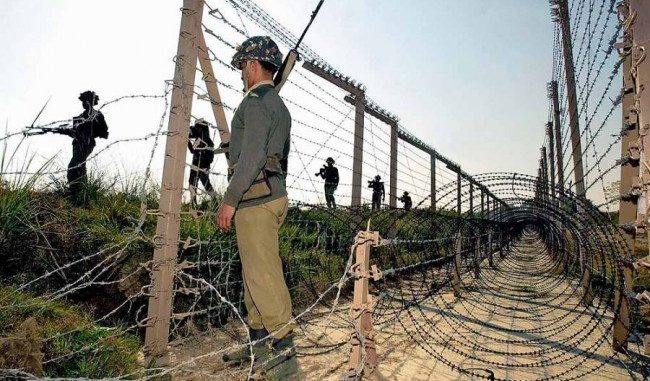 Disputes at the Line of Control (LoC) between India and Pakistan continuously increase tensions between the two nuclear powers. The series of attacks between Pakistani and Indian militia began a few months ago while both the governments continue throwing the blame on one another.

Breaching the ceasefire treaty once again, India accuses Pakistan of targeting its soldiers in the Poonch District on Monday. Allegedly, Pakistani troops have attacked Indian soldiers for the fifth time in the last three days.

"Pakistan troops opened heavy firing with small arms, mortar shells and rockets on Indian forward posts along LoC in Poonch and Durga Battalion areas around 0150 hours. It was yet another ceasefire violation by Pakistan," Defence Spokesman S N Acharya said.

Pakistan is accused of targeting 11 posts in Digwar, Mankote and Durga Battalion. The exchange of fire continued for up to four hours; however, no loss of life has been reported. Concerned authorities in India have claimed that a BSF soldier has received serious injuries during the crossfire.

"There was sniper firing from Pakistani side along the international border (IB) on three posts including Alfa Machial Border Out Post (BOP) area in Kanachak belt of Jammu district," a senior BSF officer confirmed.

On the other hand, Pakistan has accused Indian army for unprovoked shelling. Concerned authorities maintain that Pakistan troops effectively responded to Indian firing.