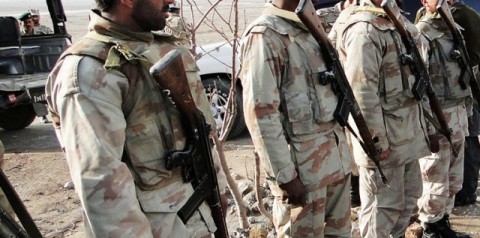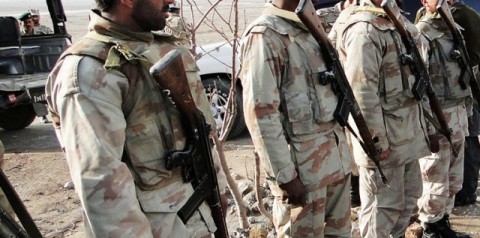 First-ever hospital for the Frontier Corps in Balochistan was inaugurated by Chief Minister Dr Abdul Malik Baloch on the Independence Day. The new hospital will exclusively provide healthcare facilities to FC personnel in its initial phase. In the long run, the medical facility will also be made available for the general public.

Inspector General of Frontier Corps Balochistan, Major General Obaidullah Khan Khattak and Home Secretary Balochistan Akbar Hussain Durani were also present at the inaugural ceremony.

"The incumbent government has placed provision of quality education and best health facilities as its top-most priorities," CM Balochistan Dr Abdul Malik Baloch said.

CM Baloch reiterated that his lifelong mission is to work for the eradication of terrorism in Balochistan and make his province a land of peace and harmony. He promised to take any necessary measures to fulfill his mission. Dedicating an exclusive medical facility to FC personnel is a way of showing gratitude and thanking the men for putting in immense effort for the people of Balochistan.

The IGFC, Major General Obaidullah, said that FC hospital is a gift for the people of Balochistan. He sounded hopeful of expanding the hospital and opening it for the civilians as well. By spending Rs 903 million to finish the project, FC personnel will now be facilitated with a Trauma Centre, OPD, Casualty, Diagnostic Laboratory and Dental Unit. Additional equipments including CT Scan, MRI and Angioplasty machines will soon be acquired.