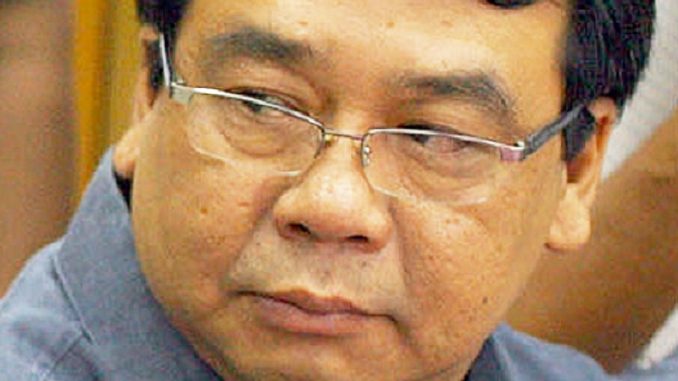 Bayan Muna Rep. Neri Colmenares has raised concern over the possible misuse of Malampaya funds. Colmenares has urged the current government to make transparent transactions when it spends the P173billion fund.

The Malampaya funds are allegedly used for non-energy related projects in congressional districts. The primary aim is to spend the funds on energy related projects nationwide. Colmenares suspects that influential political parties might use the funds during election campaign.

According to Colmenares, up to P38 billion have been spent without the benefit of congressional scrutiny. He highly suspects that Malampaya funds will be used in the 2016 elections.

"In contrast, energy entities like the National Power Corporation got P6.6 billion while the National Electrification Administration got P1.9 billion," he said.

Calling the fund 'presidential pork', Colmenares said the Department of Education has received P5 million, Department of Social Welfare and Development P34 million, and Department of Science and Technology P400,000.

"The presidential pork is not a good way of spending public funds," Colmenares said.

House Minority Leader Ronaldo Zamora has also insisted to keep a strict watch over Malampaya funds and other lump sums.

"[There will be] all sorts of abuses if nobody will exercise overview or review functions. Look at what the NBI and the DOJ are looking into, the P900 million did no go to energy-related project but to various agrarian reform projects up in the north," Zamora said.