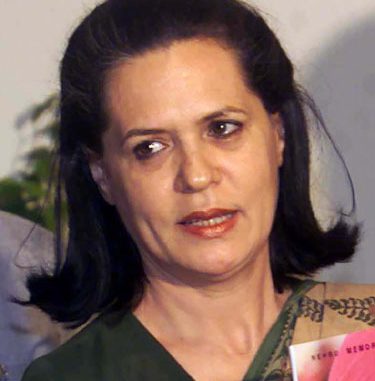 Advocating for Food Security Bill, UPA chairperson Sonia Gandhi claimed that the act would be a great success. Gandhi told the Lok Sabha that the question is not if the government can or not deliver a scheme of this scale but the question is that India needs something like this to ensure food security.

Gandhi highlighted the loopholes in the existing public distribution system and insisted that the leakages should be brought down to minimum. She also stressed that all the fake or duplicate ration cards should be eliminated during the process.

"It needs to be ensured that food reaches the right people in the right quantity," she said.

In addition, Gandhi declared the act as a much needed rectification to the existing food delivery system. She said the Food Security Bill is a trademark product of good governance of the UPA government as it promises to wipe out hunger and malnutrition. She said the act must be passed in the parliament on top priority.

On the other hand, Parliamentary Affairs Minister Kamal Nath said that there are a number of important issues highlighted by several elected members. He did not confirm whether or not the Food Security Bill would be passed anytime soon.

"Let us see if Parliament functions because there are many important issues on which various parties have spoken to me in the morning," Nath said.