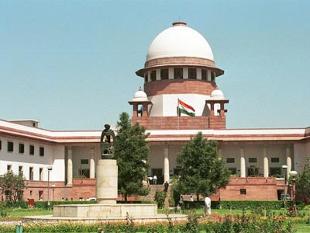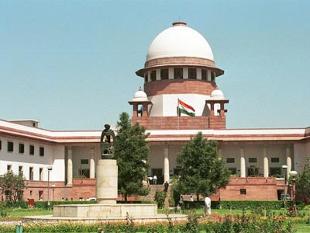 The Centre this Tuesday directed all the states to take an 'urgent and suitable action' to implement the Supreme Court's guidelines so as to safeguard the interest of the death row convicts. The Home Ministry announced that the court had closely observed many individual death row cases and decided capital punishment of the petitioners to a life time imprisonment.

'You are requested to take urgent suitable action for implementing the orders of the Supreme Court in your state/ Union Territories,' said S Suresh Kumar, the Joint Secretary in the Home Ministry this Tuesday. The Ministry further added that the apex court had concluded that the legal aid should be provided to all the convicts at every stage even after the mercy petition was rejected. Due to this the superintendents of Jail are asked to transfer the rejection of mercy petitions to the legal aid center apart from intimating the convicts. It stated that the convict has a constitutional right under Article 72 of the Constitution, to make a mercy petition. The rejection of the mercy plea is by the President and thus should be communicated to the convict as well as his family in writing.

It has been mandatory for prison authorities to allow and facilitate a final meeting of the prisoner with his family and friends before his execution. This change has been made following the case of Parliament attack convict Afzal Guru whose family complained that they were kept uninformed about his execution being carried out at the Tihar Jail, Delhi. The family further added that they received this information after he was hanged thru the media instead of being told by the authorities. The Home Ministry denied this and said that the post was delayed by unknown reasons and was received by the family a few days after execution.