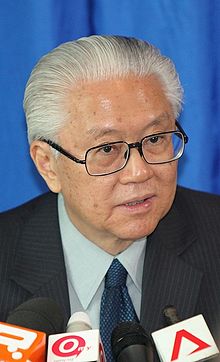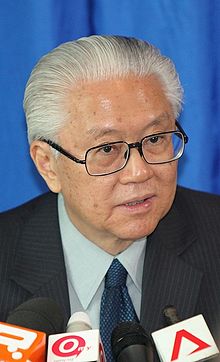 After the Lunar New Year break, President Tony Tan Keng Yam made a visit to the AWWA School for students with special needs this Tuesday to join the students with special needs in their Lunar New Year celebrations. President Tony Tan followed the students to their classrooms and celebrated it with them.

He also participated an interactive lesson including 3D graphics, a project which has been sponsored and supported by the funding from the Education Minister as well as TOTE Board Innovation Fund. This allows augmented reality application technology to be used to enhance the students' learning in communication skills and social behavior. Tony Tan Keng Yam is the seventh President of Singapore and has been in office since 2011. He was sworn President of Singapore on the 1st of September, 2011.

Dr. Tony Tan served as a Member of the Singapore Parliament from 1979 to 2006. He also held various ministerial portfolios which include defence, finance, education, trade and industry. After stepping down as a Member of Parliament in 2006, Tan was appointed Executive Director and Deputy Chairman of GIC (Government of Singapore Investment Corporation) as well as the Chairman of Singapore Press Holdings Limited (SPH). He also served as Chairman of Singapore's National Research Foundation and Deputy Chairman of the Research, Innovation and Enterprise Council. In July 2011, he had to resign from all these positions so he could contest in the 2011 presidential elections. He received 35.20% of the votes which made him the current president of Singapore.