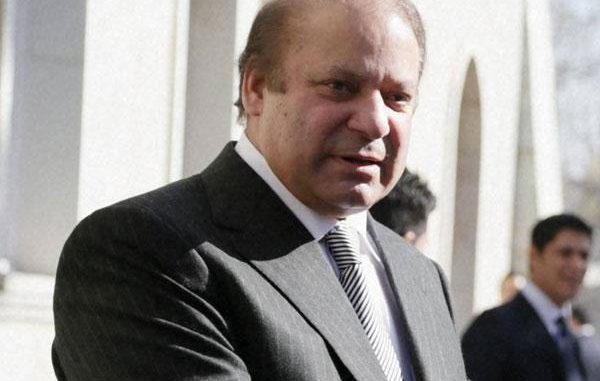 The day of Wednesday started with a prayer for Kashmir and its solidarity. Different political parties took out rallies to display their love and affection for their brothers in Kashmir. One minute silence was observed to express solidarity with Kashmiri brothers. Rallies and seminars are being taken place all over the country. Rallies were taken out in Peshawar, Quetta, Lahore and Toba Tek Singh.

Functions and seminars are a way to express love to Kashmiri brothers. Pakistan unites as a nation today and strongly demand the solution of Kashmir issue. In Lahore the Forum for Kashmir is organized a seminar at the Lahore press club whereas Muslim League (N) took out a rally which included a large number of women. In Peshawar' Yom-e-Yakjehti Kashmir rally was taken out from Hashtnaghri Chowk to Ashraf Road. A Senior provincial Minister Sirajul Haq lead this rally. In Islamabad' a group of Members of the National Assembly presented a Memorandum to the UN office. The Memorandum highlighted that the holding of a plebiscite in the Jammu and Kashmir. It emphasized that this should be done without further delay in accordance with the United Nations Security Council resolutions. According it this is the only way to resolve the issue.

Nawaz Sharif, Prime Minister of Pakistan, stated that Pakistan is a peace loving nation. 'The people of Kashmir have the right to live a life of peace and harmony. The Kashmir issue is based on human rights and Pakistan strongly supports it,' said the Prime Minster of Pakistan. He said that he extends a friendly hand towards India and invites them for talk on negotiations to resolve the Kashmir issue.