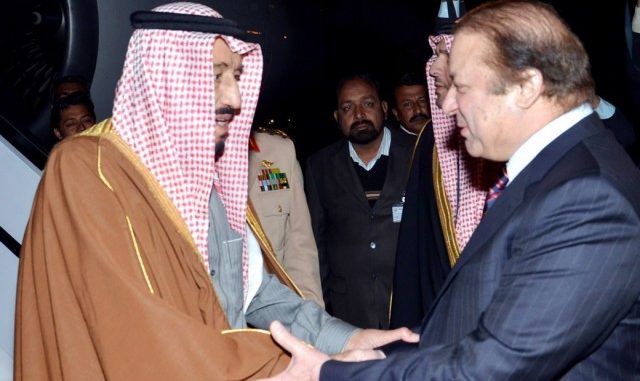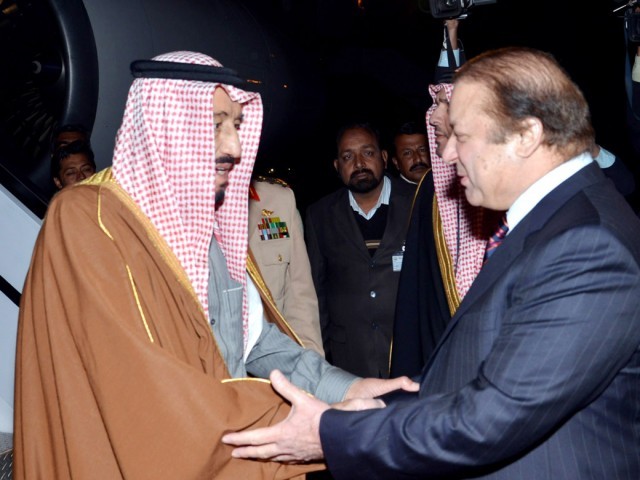 A highly significant visit from a high profile Saudi dignitary to Pakistan will take place on Saturday as His Royal Highness Salman bin Abdulaziz Al-Saud, Crown Prince of Saudi Arabia will touch the soil of Pakistan and land in Islamabad to meet the Prime Minister and the military set up. The visit will last for three days and the new Crown Prince who is the Deputy Prime Minister and also the Minister for Defence, will give a new turn to Pakistan-Saudi relationship, particularly in the regional context.

The Crown Prince accepted the invitation from the Prime Minister Nawaz Sharif and will be leading a high level delegation including Minister of Economy and Planning, Dr. Mohammed bin Sulaiman Al-Jasser, Tawfiq bin Fawzan Al Rabiah, Minister of Commerce and Industry and Dr. Nizar Bin Obaid Madani, Minister of State for Foreign Affairs. Prime Minister Nawaz Sharif said that any one who questions his visit and links it with the Perveiz Musharraf case is completely wrong as the visit by the Crown Prince is a purely political visit.
Get Free Gifts! Flash Sale Down To $9.99

During the visit, Salman bin Abdulaziz Al-Saud would hold talks with the President and the Prime Minister on international matters of mutual interest. Federal Minister for Interior and Narcotics Control, Chaudhry Nisar Ali Khan, has ordered foolproof security during the visit of the Crown Prince of Saudi Arabia Salman bin Abdulaziz Al-Saud. In a directive, the Interior Minister requisitioned the services of army's 111 Brigade to supplement the capacity of police and civil armed forces in ensuring security of the honorable guests.