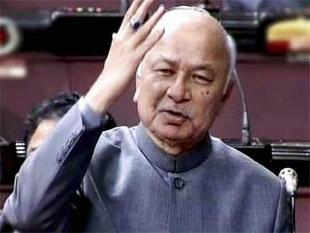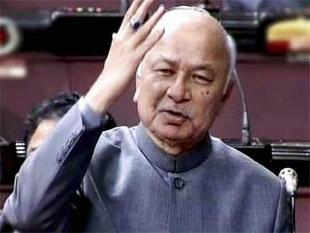 The Rajya Sabha this Thursday finally passed the Telangana Bill. The house today started with the consideration of the Telangana Bill 3:30 p.m. when the home minister Sushikumar Shinde moved the bill for passage around the House. Shinde informed that a special category state status would be given to the Seemandhra for the next five years.

The Indian Prime Minister Manmohan Singh today announced a six-point development package for the successor states of Andhra Pradesh which included grant of special category status including tax incentives to Seemandhra. While announcing a host of measures for the two states, the Prime Minister said in Rajya Sabha that the tax incentives will be offered to promote future industrialization as well as economic growth in both the states, on the lines of those that have been extended to some other states. A protective cordon was thrown around Singh by the Congress members as members from Seemandhra region while those from TMC and Shiv Sena created uproar. The TMC members were even caught tearing papers and then throwing them on the floor.

Intervening in the debate on the most controversial Telangana Bill, the Prime Minister assured the members of Rajya Sabha that the Centre will execute the Polavaram irrigation project as soon as possible. 'Our government will execute the Polavaram project…let there be no doubt about it,' told Singh. He also added purposes of Central assistance; Special Category Status will be extended for a period of five years to the successor state of Andhra Pradesh comprising 13 districts. These will include the four districts of Rayalaseema and three districts of north coastal Andhra to put the state's finances on a firmer footing, he informed.