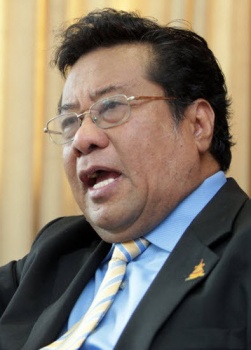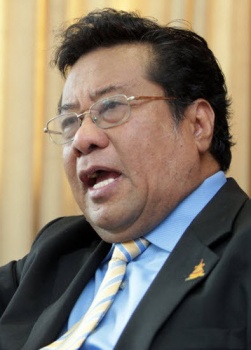 The Selangor government informed the media today that they were forced to act on the water crisis in the state by rationing it, as the Syarikat Bekalan Air Selangor (Syabas) was completely ignorant and had failed to address the problem. The Menteri Besar Tan Sri Abdul Khalid Ibrahim stated that the state government was informed that the Syabas had refused the put up any plan for water rationing leaving the responsibility with the state.

'The water rationing was supposed to have been implemented last week by Syabas through the Emergency Action Plan so that consumers can make early preparation. In relation to that, the state government has ordered the State Economic Planning Unit and the National Water Services Commission to discuss ways for us to manage Syabas,' said Khalid in a statement. He said water rationing is expected to go on until the end of March if the hot weather continues, as predicted by the Meteorological Department. The water rationing starts tomorrow in Selangor.

'All local councils have been ordered to be pro-active in helping the people who will be affected, while the council investment officers have to monitor their respective industries to ensure that this scheduling will have a minimum impact on factories.' Khalid added that the state had to take this action to make sure that the water doesn't finish before the end of March. 'The Selangor Water Management Board has noted that the water supply in Selangor is at a critical stage as the water level in several dams has decreased and reached worrying levels,' he added.