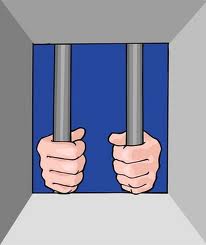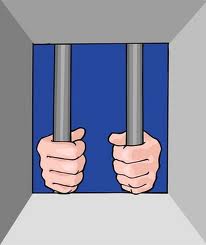 The Singaporean businessman, Neo Wee Seng, 39, was convicted this Thursday in the Subordinate Courts for illegally hiring foreign employees without any valid work passes. Neo pleaded guilty to charges of employing four foreigners without any valid work passes with the job of food packers in his capacity as the director of the Rajdhani Restaurant & Catering Pte Ltd. He also pleaded guilty to two charges of illegally employing two other foreigners as stall assistants at his firm, the Shamima Enterprise.

Neo illegally employed 10 other foreigners with jobs such as a barber or a shop assistant. These charges for illegal employment of the remaining 10 foreigners were taken into further consideration for sentencing, said the Ministry of Manpower (MOM) in a statement today. The court sentenced Neo to a total of three months' of imprisonment and $90,000 fine with a choice of default six months' imprisonment for the six proceeded charges. Neo faced stricter penalties as hes a repeat offender of the law. He was previously guilty for convicting five counts of illegal employment on the 12th of Oct, 2010.

MOM has issued strict warnings to the 16 foreigners. They will be sent home and also banned from returning to Singapore to work. Under the Employment of Foreign Manpower Act (EFMA), employers are strictly not allowed to hire any foreigner without first obtaining his/her valid work pass from MOM. Employers who break this law can be prosecuted, and will be subjected to a fine of between $5,000 and $30,000 and/or imprisonment which can be up to 12 months for the first-time offenders. They may also be barred from the right of employing any foreigners in future.