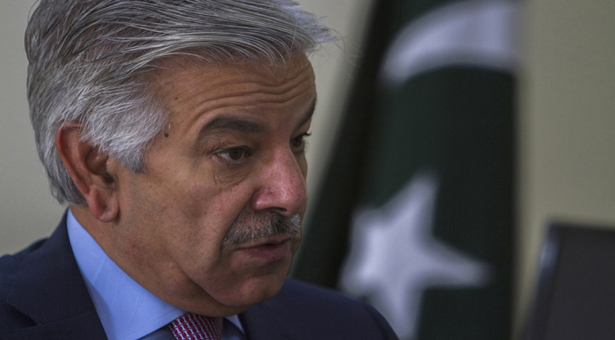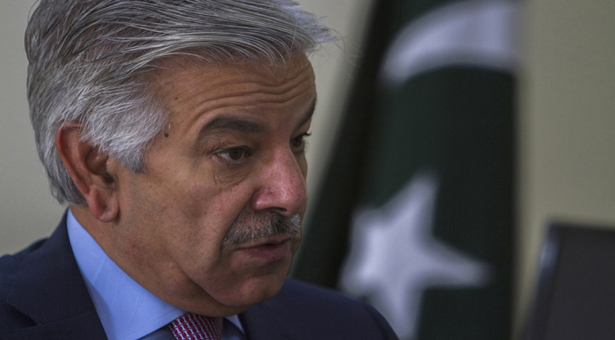 The Federal Minister for Defence and Water & Power, Khawaja Muhammad Asif, this Saturday said that a collective effort were required for the increased promotion of education which will lead to positive changes in the society. While addressing ground breaking ceremony of a new block of the Government Hajipura Degree College for Women in Sialkot this Saturday, he urged the students to avail maximum opportunities to acquire their higher education and to gain maximum skills and knowledge to play their vital role in the development of the country.

Khawaja Asif said that the education of girls was a key to building a strong economy and overcoming all major social problems that prevail in Pakistan. He further added that there was a major need to change the mindset at the gross root level in the rural areas in particular so as to improve the access to education for girls of Pakistan. The minister also emphasized the fact that the government believed in economic empowerment of women in Pakistan and was striving hard to women into the mainstream of the country. He added that a dream of the national development could not be materialized without involving of women in to the development process of the country.

"Pakistani women have a capability and courage to bring about revolutionary changes in society and fight global challenges more easily," he said. The minister further stressed that the aim of setting up a women's university in Sialkot was to provide better facilities of higher education to the females at their doorsteps.