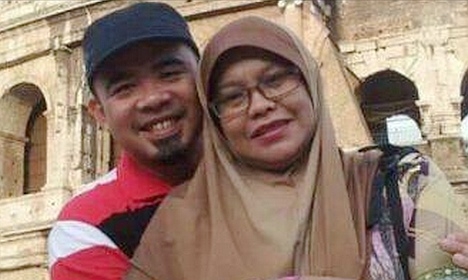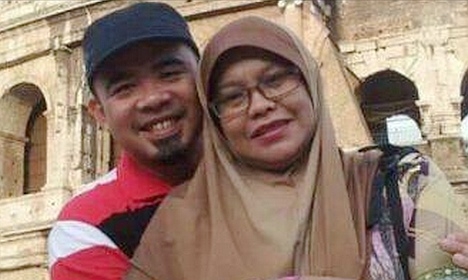 The Malaysian couple jailed in Sweden since December, was sentenced to prison in Sweden this Friday after being found guilty of beating their four children with sticks, clothes hangers and their hands. The Solna District Court of Sweden ruled that Raheem Awalluddin Azizul and Norshal Shalwati had violated Swedish law banning all forms of corporal punishment. The parents kept denying the charges. The court said evidence was based on video-taped interviews with the children in which the children identified objects that they were beaten with and also narrated stories.
Judge Mattias Moller said the case involved systematic and repeated violence which was unacceptable. The abuse occurred from 2010 until December 2013, when Swedish police arrested the couple. Swedish social services initially cared for the children, aged between 7 and 14. They were taken back to their home country, Malaysia, following a massive social media campaign calling for their return. The 45-year-old mother was found guilty of gross violation of the integrity of their daughter and eldest son, as well as of assault of their two younger sons, and sentenced to 14 months in jail.
Azizul, 39, was given a milder 10-month sentence after he was acquitted of offenses against the couple's youngest son but was found guilty of beating the other three children, according to a court document obtained by The Associated Press. Shalwati and Azizul also were ordered to pay their children 67,200 Swedish kronor ($10,384) and 36,400 Swedish kronor ($5,625), respectively.