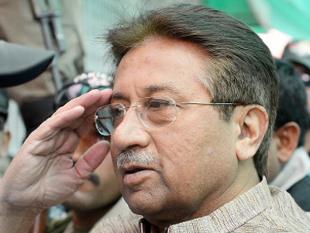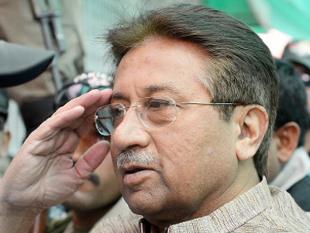 The government of Pakistan under Prime Minister Mian Nawaz Sharif has rejected the former military ruler General (r) Pervez Musharraf's application appeal for the removal of his name from the Exit Control List (ECL). The Interior Ministry of Pakistan, Chaudary Nisar has also formally notified Musharraf in this regard.

A local news channel reported that the former president plans to approach the High Court in order to seek the removal of his name from the ECL. Furthermore he is also expected to file an application in the Sindh High Court. Earlier this Monday, the special court which indicted Musharraf for high treason charges had put the ball in the government's court in relation to the request put forward by the former president to be allowed to travel abroad to meet his mother admitted in the hospital. The court had also granted Musharraf an exemption from appearing in the case's hearings saying the accused could be ordered to appear in court whenever required.

The decision had said that as long as the accused was not in custody, he could seek medical treatment at any place of his choice, adding that an accused could not be restrained from travelling nor could his/her rights as a human being be curtailed for any reason. However, the court had added that the removal of Musharraf's name from ECL was not the prerogative of the special court but the government as it had not ordered for the inclusion of his name in the list in the first place.