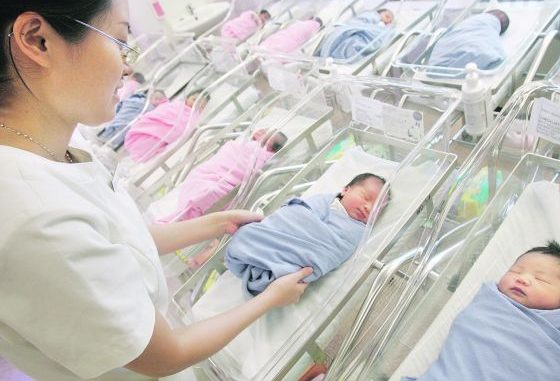 All Singaporean babies born next year are in for a treat. This is also a way to encourage Singaporeans to plan more babies for next year. Each baby will receive a celebratory Jubilee Baby Gift, something that is of significance and does not involve money. This comes after the National Population and Talent Division (NPTD) consulted stakeholders and conducted focus groups with Singaporeans where they were asked on how to celebrate the birth of Golden Jubilee babies.

Most of them suggested a gift from this generation to the next, in celebration of Singapore's 50th Anniversary as well as to celebrate babies born next year. Singaporeans can be a part of this too by suggesting what they think The Jubilee Baby Gift should include. From April 1 to May 15, ideas can be submitted at this website. The public can also contribute their ideas at various feedback booths across the island.

The first two "The Jubilee Baby Gift" feedback booths will be located at Jurong Point from April 5-6 and at VivoCity from April 12-13. In the next phase of the process, taking place from April 18 to May 15, NPTD will collate all contributed suggestions and curate them in consultation with a panel of advisors comprising people sector and community representatives. "I will like to give a sarong for the mother to wrap their baby in, and the sarong will probably have the motif of the Singapore flag on it," said Minister in the Prime Minister's Office Grace Fu.