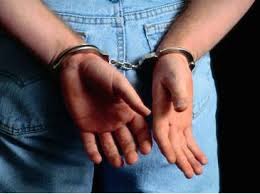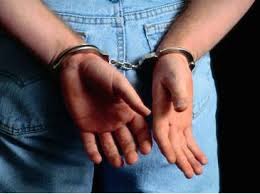 A construction worker was on Friday given nine months' jail for molesting a woman after she showed him neighbourliness with a simple greeting. Vadla Kandappachari, 38, who was carrying out upgrading works at a Tampines HDB block, had squeezed the breast of a 43-year-old woman who lives there.

The court heard that in mid-January this year, the accused went to the woman's unit to inspect and carry out the upgrading works. He was leaving at about 8.20am, when the woman saw him and bade him farewell. When she turned around, the accused sprang an attack on her. With her back facing him, he grabbed both her arms from behind and reached for her right breast. The victim only managed to break free by biting the accused's hand and raised the alarm. In mitigation, the court heard that the accused, an Indian national, deeply regrets his actions.

One other charge of outrage of modesty by kissing her hand was taken into consideration for sentencing purposes. Kandappachari pleaded guilty and regretted his act. Kandappachari was sentenced to nine months' imprisonment. He could have been jailed up to two years, caned and fined.