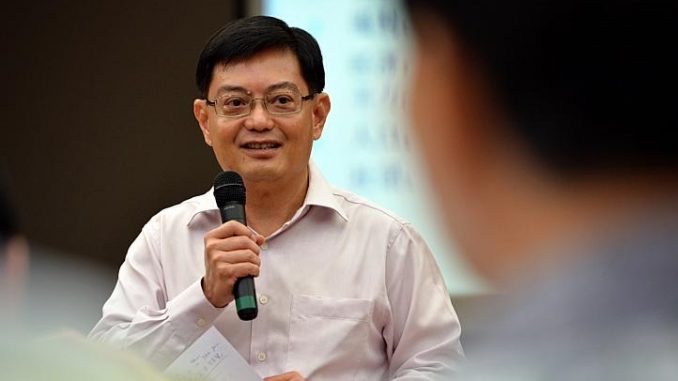 Speaking at the inaugural Parent Support Groups conference this Saturday, Heng Swee Keat said parents have to support not only the child but also the teachers and one another, so that their children can excel in life. Parents need to be a supportive partner to bring out the best in every child, said the Minister for Education Heng Swee Keat.

Mr Heng said this can be done by enriching the child's learning experiences, as well as trusting and sharing with the teachers. He said besides supporting the child's school, parents should also rally together. "Bringing out the best in our children is a cause that all parents can rally around. When parents support one another, and when we do so in a total environment together with schools, teachers and the broader community, it can lead to great things," he said.

The conference, hosted by the ministry's ExCEL Fest 2014, is the first collaboration between members of the parent support groups, the community and the ministry. Earlier this Friday, the Education Minister said that whether innovation in education is successful depends on whether a child is able to learn better and reach his potential. He was addressing the award ceremony at the Education Ministry's (MOE) annual ExCEL Fest.