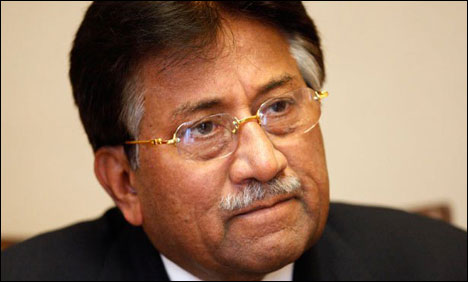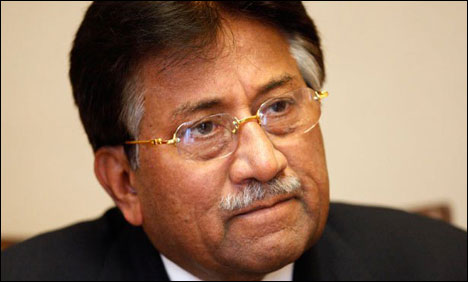 The former President General (retd) Pervez Musharraf has informed this Tuesday that he promulgated the state of emergency in the country on November 3, 2007 on the advice of the then Prime Minister Shaukat Aziz.

In a statement released today through his lawyers, the former military general stressed out the point that he didn't impose emergency in his personal discretion but after holding consultations with the civil and the military stakeholders motioned in the promulgation order. Musharraf further added that the stance adopted by his counsel Ibrahim Satti in review petition against the Supreme Court's July 31 ruling that he imposed emergency as the Army Chief of Pakistan in his personal discretion was "merely his legal understanding" and the lawyer was not asked to contend that. Musharraf's lawyers further stressed that Musharraf was being singled out in this treason case. A three-judge bench, headed by Justice Faisal Arab of the Sindh High Court, heard the case pertaining to high treason charges against the 70-year-old Musharraf.

Ibrahim Satti submitted a clarification in the Supreme Court in this regard during proceedings of a review petition and pleaded it to make his elucidation the part of court record. It is pertinent to mention that Supreme Court had dismissed the review petition filed by the Musharraf's lawyers against its judgment that declared imposition of emergency as unconstitutional on January 30 this year.