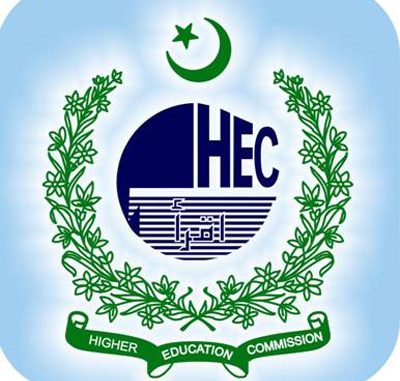 Dr Mukhtar Ahmed has been appointed as the next Chairman of Higher Education Commission (HEC) just a day after a court had given 15 days time limit to the federal government to appoint a chief at the office, a local news channel informed this Tuesday. The Prime Minister of Pakistan Mian Muhammad Nawaz Sharif this Tuesday confirmed Ahmed's appointment.

Apart from that, the prime minister also formally designated Pervez Said for the office of Managing Director, House Building Finance Corporation (HBFC). Yesterday on the 14th of April, the Islamabad High Court (IHC) had ordered the federal government to appoint chairman HEC within the next 15 days. IHC Chief Justice, Justice Shaukat Aziz Siddiqui heard the case and issued a ruling to this effect. He further asked the secretary ministry of education, training and standards in higher education to convey this message to the Prime Minister. Analysts say the government jumped to this appointment in order to avoid any 'legal complications'.

This important post of the chairman of HEC has been lying vacant since the August 26th of 2013 after the former chairman Dr Javed Leghari completed his tenure. After the expiry of the former chairman's tenure, the government had appointed an acting chairman of HEC, Imtiaz Hussain Gillani, vice chancellor (VC) of Peshawar University of Engineering & Technology, whose acting charge lapsed on this 12th of February but was later ordered for his extension till permanent appointment by the Prime Minister.