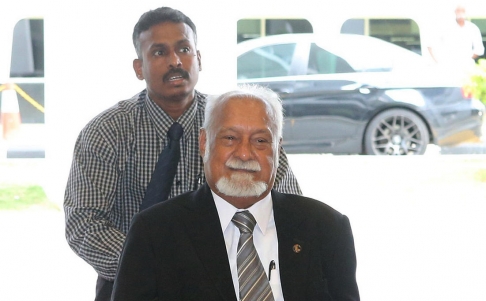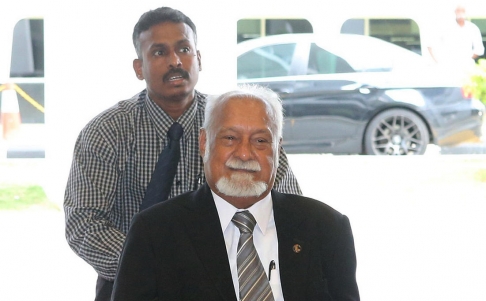 The veteran Malaysian opposition lawmaker and lawyer Karpal Singh, 73, a tireless defender of the human rights activists and death row prisoners who was himself detained without trial for more than a year under a security law, died early this Thursday morning in a road accident. Singh, who used a wheelchair to get around after he was paralyzed in an earlier car accident in 2005, was just last month found guilty of sedition and was fined for publicly questioning the decision of an influential state ruler to remove a minister. He was appealing that decision, which could have seen him suspended from the parliament.

"If you slow down, you die. In this life, you have to fight," Singh said after retaining his parliamentary seat in 2013 general elections with a higher majority. A staunch opponent of the death penalty in Malaysia and elsewhere, he was regarded as Malaysia's top criminal lawyer. He led the defense in high-profile cases, including what was seen as politically motivated sodomy charges against opposition leader Anwar Ibrahim and drug trafficking charges involving foreign nationals. "We've lost a colleague; an indefatigable fighter for justice; the legendary Karpal Singh," Anwar said on his Facebook page.

Singh was travelling with four others when his car collided with a truck on the highway, the district police chief Ng Kong Soon informed. Singh and his personal assistant were killed immediately. Prime Minister Najib Razak tweeted that he heard the news as he arrived on a visit to Ankara, Turkey, and conveyed his condolences to the family.