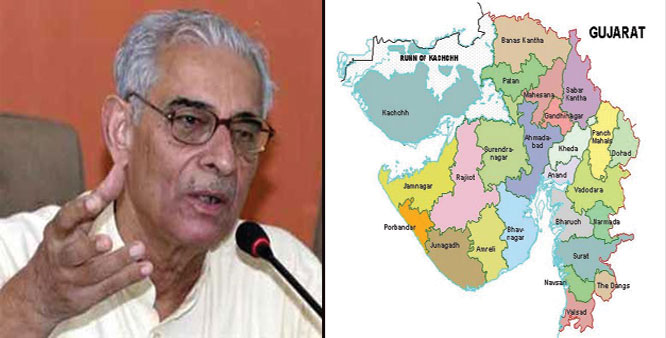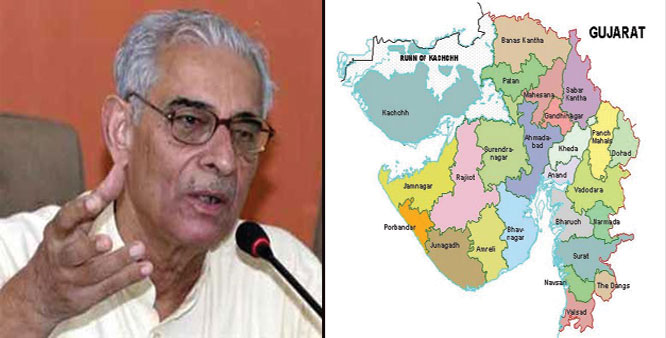 O P Kohli, a senior Bharatiya Janata Party leader has been sworn as the 24th Governor of Gujarat this Wednesday. The Chief Justice of the Gujarat High Court Bhaskar Bhattacharya administered the oath of the new Governor and secrecy to Kohli (78) in Gandhinagar town hall today at 6 pm, according to an official statement issued by the state government.

Kohli is appointed in place of the former Gujarat Governor Dr Kamla Beniwal. Beniwal is famous for having troublesome relations with the Prime Minister Narendra Modi when he was the Chief Minister of the state. Kohli, who was a Rajya Sabha member from 1994 to 2000, takes over as Governor in Gujarat after 87-year-old Kamla Beniwal was was shifted to Mizoram by the Government for remainder of her term till November this year according to Economic Times. During Kohli's interaction with the media after the ceremony, Kohli said, "It's like home-coming for me. Gujarat is like a home to me. Earlier, I had stayed in Bhavnagar in Saurashtra region in the state. It is not unknown territory for me. This is the state of Mahatma Gandhi and Sardar Patel and I am very happy to be here."

Kohli said that Anandi Patel was like a sister to him and they have been Rajya Sabha members together while answering a question on working with her. "She is like my sister. We had been together as members of Rajya Sabha and we were sharing a good rapport." Anandi Patel is the first woman chief minister of the state.