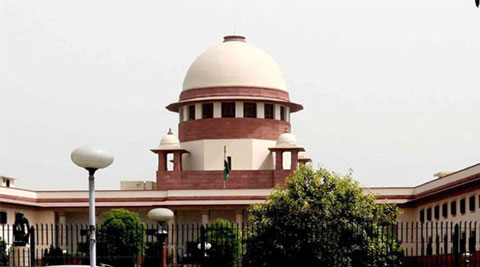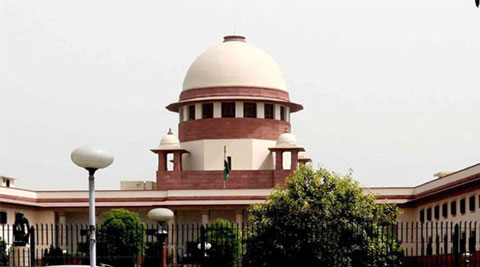 The Supreme Court of India this Monday morning declared that all the coal blocks allocated from the year 1992 onwards were illegal and lacked any proper procedure. The SC further added that the allocations were done in arbitrary, non-transparent manner and were against the interest of public.

The apex court allowed the coal block allocations to ultra mega power projects to continue but stopped them from using the coal for any purpose, other than the captive consumption. This included commercial exploitation of coal. The apex court further slammed the allocation of coal blocks, saying allocations were made in a casual manner without doing any comparative assessment of applicants. The SC said all allocation made in 36 meetings of screening committee since 1992 are illegal and arbitrary. The SC said now it will hear from parties what should be done for future in the cases of cancelled coal blocks according to Times of India.

On the other hand the coal minister Piyush Goyal says hes ready to act on the orders of the Supreme Court. "The fact that this has brought to finality and closure a dispute or problem that has been for many years… a big plus for the Indian economy. I think in fact they should have been immensely pleased that the economy can now move forward rapidly rather being cast with the shadow of uncertainty," he said.