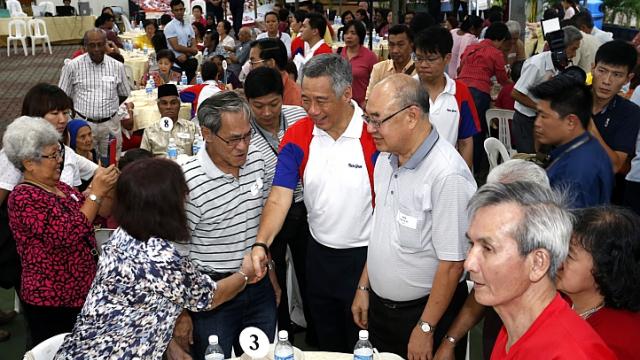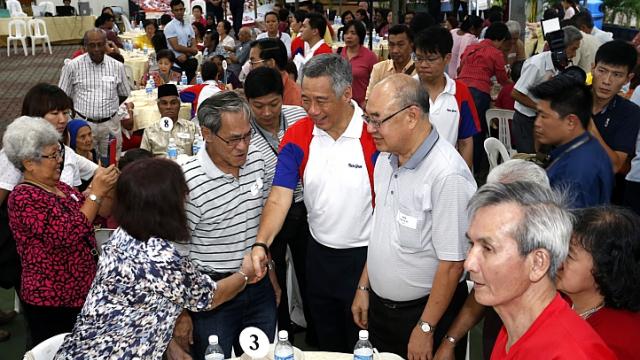 This Saturday evening, the Prime Minister of Singapore, Lee Hsien Loong, presented the Pioneer Generation Package to 200 elderly Singaporeans at the Teck Ghee Community Club.

The packages distributed today contained the Pioneer Generation Card, which entitles seniors to receive special healthcare subsidies from coming Monday that is the 1st of September. They can get the subsidies at general practitioner (GP) and dental clinics under the Community Health Assist Scheme (CHAS), polyclinics, and Specialist Outpatient Clinics. In addition, the government will help to pay for their Medishield Life premiums and top up their Medisave accounts every year according to Channel News Asia. Mr Lee said that he hopes the recipients accept it as a token of appreciation, gratitude as well as respect to the generation who helped build Singapore.

"You put in a lot of hard work," he said. "Fifty years ago, Singapore was not like this, but you were young, you were determined, you were passionate, you worked together with Mr Lee Kuan Yew and his team of leaders and you built today's Singapore. Today your children and your grand-children are enjoying something which you yourselves did not have but you created," said the Prime Minister.