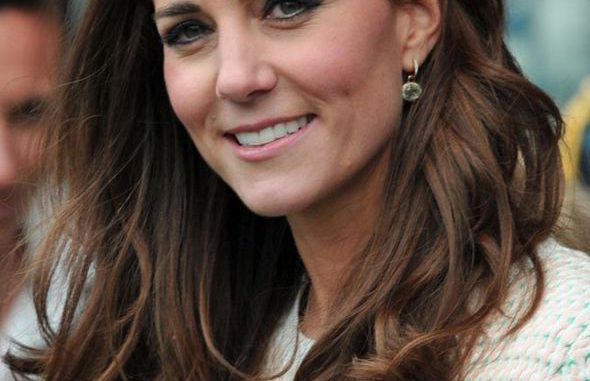 The Buckingham Palace informed this Friday that Prince William's wife Kate is scheduled to welcome the Singapore President Tony Tan Keng Yam which is going to be her first engagement since falling victim to severe morning sickness.

Kate and William are set to give Dr Tan a formal welcome to Britain when he begins a state visit on Oct 21, the palace said. While it is intended that the Duchess of Cambridge takes part, her attendance will be reviewed closer to the time in light of her condition. The royal couple are to greet the president and his wife at a London hotel and then travel with them to the Horse Guards Parade ground, where Dr Tan will receive a full ceremonial welcome according to Channel News Asia. Kate is pregnant for the second time and is experiencing the same hyperemesis gravidarum which she had experienced at the time she was pregnant with Prince George. Number of engagements were cancelled after it was announced on the 8th of September that duchess was pregnant and experiencing morning sickness.

William stood in for her last month on what would have been her first official solo trip abroad, representing Queen Elizabeth II at the 50th anniversary celebrations of Malta's independence from Britain. William, second in line to the throne, and Kate visited Singapore in 2012 as part of Queen Elizabeth's diamond jubilee celebrations marking her 60 years on the throne and as head of the Commonwealth.