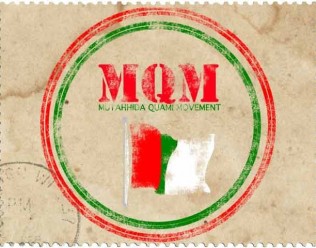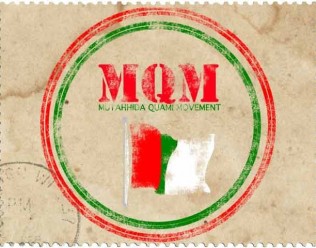 This Sunday, all stakeholders of the Muttahida Qaumi Movement (MQM) which included Altaf Hussain, workers, supporters and the Ministers of MQM, made a collaborative decision to cut their ties with Pakistan People's Party (PPP) after abusive comments by a member of PPP, Khursheed Shah and after the insulting speech given by Bilawal Bhutto Zardari. The MQM also made this clear in their press conference yesterday that Bilawal has no right to continue Bhutto's legacy as he is not a Bhutto but a Zardari. They announced that from now onwards they are going to call the co-chairman of PPP, Bilawal Zardari.

This Monday, the Ministers of MQM, submitted their resignations to Sindh Governor Dr Ishratul Ebad Khan while also submitting a separate application to the Sindh Assembly requesting the allotment of seats on the opposition bench. "We did not give any strong statement, but MQM has faced enough verbal abuse," Sabzwari said. "Karachi is a city which faces significant problems, and the Pakistan people's Party (PPP) has been unsuccessful in addressing them," he said. "MQM had decided to join the Sindh government because urban areas were being ignored. When Zulfikar Ali Bhutto started the quota system, the ratio of the urban and rural widened," he added.

"MQM has faith in negotiations. If we come into the government by winning the elections, we will only serve our people," Khawaja Izharul Hassan belonging to MQM said. "Local elections have never taken place in the history of the PPP," Hassan said.