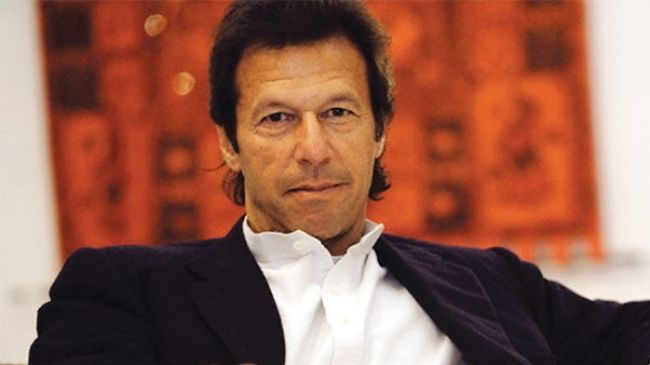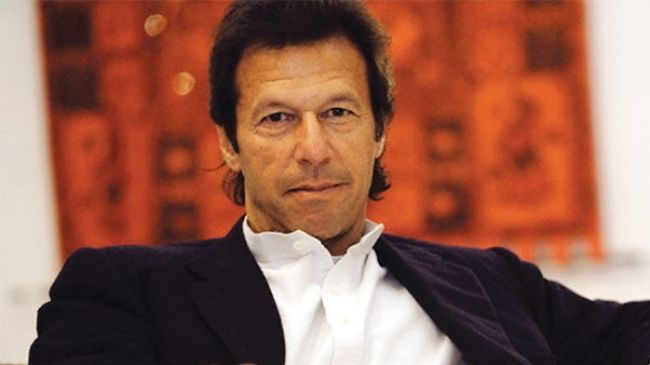 This Wednesday, the leader of Pakistan Tehreek-e-Insaf reached Nankana Sahb and was welcomed by a huge crowd who was eagerly waiting for their leader to address him. Even the women in Nankana Sahb got out of their homes to welcome the former cricketer.

Imran Khan started his address by saying thank you to the people of that area for giving him such a warm welcome. Khan while talking to Nawaz Sharif said that this is the third time you are in government and whenever you gained power rich got richer and poor got poorer. He added that on the 30th of November every oppressed Pakistani will reach Islamabad and then it will not only get difficult but impossible for the Prime Minister to run the government. He added that the people know how Pakistan Muslim League-Nawaz rigged the elections. We also know that Pakistan People's Party rigged the elections in Sindh said the captain and that's the reason Zardari does not want investigation of the polls.

He also talked about the famous ARY anchor Mubashar Lucman. He said that his show is the most watched show in Pakistan because he reveals the truth about the corrupt and powerful people of Pakistan. He informed that Lucman is currently fighting a case is in the court and the case is because of Nawaz Sharif, Shahbaz Sharif and Mir Shakeelur Rehman because Lucman is telling everyone the truth about them. 'A judge commands respect, not demands it,' said Khan. He said that I plead to the judiciary that we want our judges to be free. He said it's been 18 months since I've been asking for justice but the courts failed to provide it.