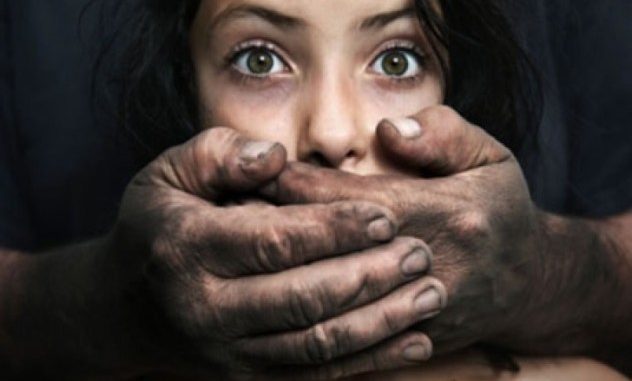 In a press statement issued on Monday, Lahore Police has confirmed that a three-year-old girl kidnapped from Anarkali area and two other children abducted from different areas of the city on Sunday have been recovered. The news of recovery have come after a suspected child kidnapper was trapped by the public and thrashed by a mob in the Ghaziabad neighbourhood of the city on Monday.

Jannat Hayat, the three-year-old girl, was shopping with her family in Anarkali when she suddenly disappeared. According to Jannat's parents, they lodged a report at Anarkali Police Station soon after the incident and thankfully it helped in the recovery. Whereas on the other hand, a 4-year-old child named Noor Fatima and 7-year-old Haider were also reported to be kidnapped on Sunday but were recovered later. Authorities confirmed that Noor Fatima was handed over to her parents and Haider was given in his father's custody in Defence area. Additionally, police also revealed that another ten-year-old disabled girl, Shahida, was kidnapped earlier from Mughalpura but has now been recovered from Sindh's Shikarpur area. According to the police, Shahida was abducted around two months ago and her suspected kidnappers are believed to be beggars.

Reports have shown that there has been a sharp increase in the number of child kidnapping incidents in Lahore. However, police claims that majority of the children have run away from their homes due to violence and other clashes.