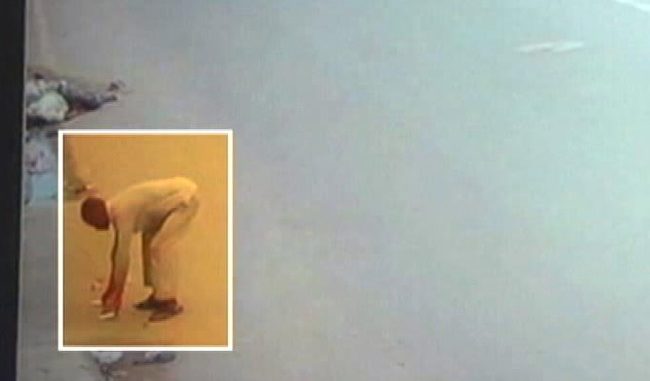 Health Minister Satyendra Jain made a surprising announcement today as he revealed that Delhi Government has planned to initiate an incentive scheme to help the road accident victims. The announcement was made in light of a recent incident in Subhash Nagar area where an e-rickshaw driver bled to death from his injuries after being hit by a speeding tempo as no one came to his rescue.

Jain stressed that the incentive scheme will be implemented soon as he promised to have it approved by Lieutenant Governor Najeeb Jung immediately. Jain mentioned that "to save someone's life is priceless. So, we will also publicly felicitate such people." Meanwhile, Jain also urged that people should help the victims as he assured that there would be no questions asked or any harassed for their act. He explained that "I was extremely sad after reading this news. First of all, I think the people are scared of the fact that they will land in some trouble if they help anybody. I would like to appeal to everyone it is the Supreme Court's order that nobody would be questioned or harassed. We take full responsibility of this fact

The victim in Subhash Nagar area incident is identified as a resident of West Bengal, Matibool, who laid bleeding on the road for almost to 90 minutes after the accident on Wednesday morning and nobody came to rescue. Police team arrived at the spot and rushed him to a nearby hospital. The CCTV footage shows that a rickshaw-puller stopped near the bleeding victim and made away with his mobile phone that was lying nearby.