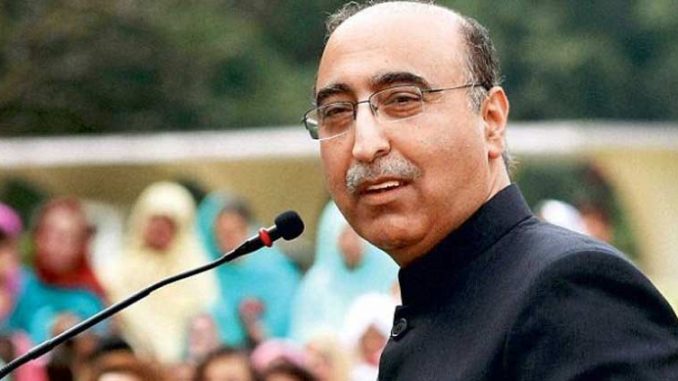 India has given a stark response to the recent provocative comments by Pakistan on Kashmir. In reply to an "apparent" Pakistani proposal to send supplies to Jammu and Kashmir, a Ministry of External Affairs statement mentioned that "India and others in the region have already received enough of Pakistan's trademark exports – international terrorism, cross-border infiltrators, weapons, narcotics and fake currency."

Celebrating the Independence of Pakistan today, Pakistan's High Commissioner in Delhi Abdul Basit made a series of provocative comments about what he called the "independence of Kashmir." Mr Basit alleged that "as far as Jammu and Kashmir is concerned, we dedicate this independence day to the independence of Kashmir." Just within two hours after the comments of Mr Basit, reports claim that there have been two ceasefire violations on the line of control and a terror attack in Kashmir's Poonch.

In response to Pakistan's suggestion for an exclusive dialogue with India on Kashmir two days ago, Prime Minister Narendra Modi replied that Pakistan-Occupied-Kashmir also belongs to India. Highlighting Pakistan's atrocities in PoK and Balochistan, Modhi mentioned that the foreign ministry "should get in touch with expats from PoK, gather information from them on the pitiable condition in the region and let the global community know about it." Regarding dialogue, External Affairs minister Sushma Swaraj alleged that addressing terror is "central to our engagement" and "unlike in the past, we can't agree that dialogue with sponsors and supporters of terrorism should carry on without being linked to action in that regard".