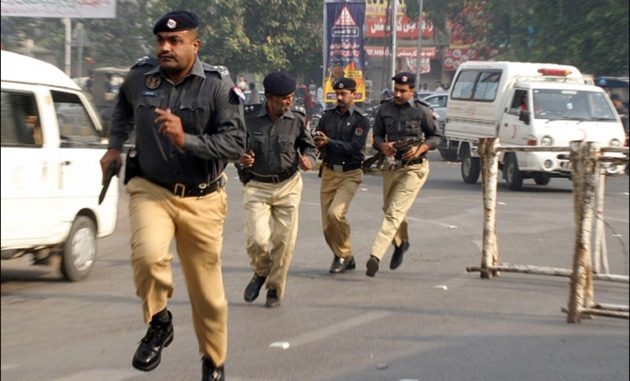 The Crime Investigation Department (CID) of the Punjab police has confirmed to have gunned down four terrorists belonging to banned outfit, Lashkar-e-Jhangvi (LeJ), who were allegedly involved in the 2009 attack on the visiting Sri Lankan cricket team. According to the press release, a total of seven terrorists attacked a CID team in Manawan area of Lahore on Sunday and "the police team which came under attack of terrorists returned the fire, killing four of them on the spot while the remaining three managed to escape by taking advantage of darkness."

A spokesperson of the CID revealed that the police immediately launched a search operation in the area to trace the fleeing terrorists. It was mentioned that "the dead terrorists have been identified as — Zubair alias Naik Muhammad, Abdul Wahab, Adnan Arshad and Attiqur Rehman," adding that "they were involved in attack on the Sri Lankan cricket team in 2009 and Moon Market Lahore attack in 2008." the spokesman said

Earlier in June, the Anti-Terrorism Court in Lahore indicted six members of banned LeJ in the Sri Lankan cricket team attack case including Obaidullah, Javed Anwar, Ibrahim Khalil, Muhammad, Wahab and Arshad. Three of them, including Obaidullah, Anwar and Khalil, were on bail while the other were locked up in Kot Lakhpat Jail. The ATC had already declared two other suspects, Mohsin Rasheed and Abdul Rehman, proclaimed offenders. The chief of LeJ and alleged mastermind of the attack, Malik Ishaq, was killed last year in an encounter with the CID.