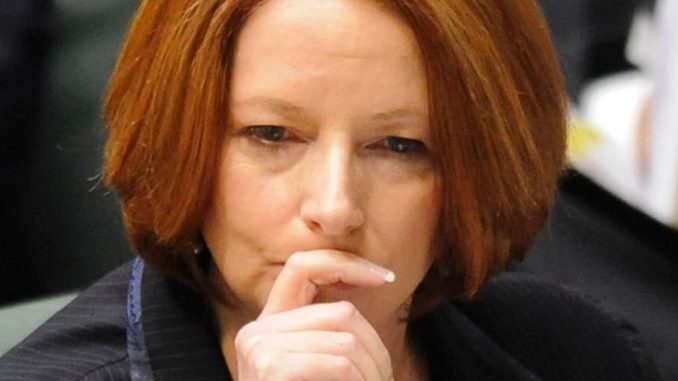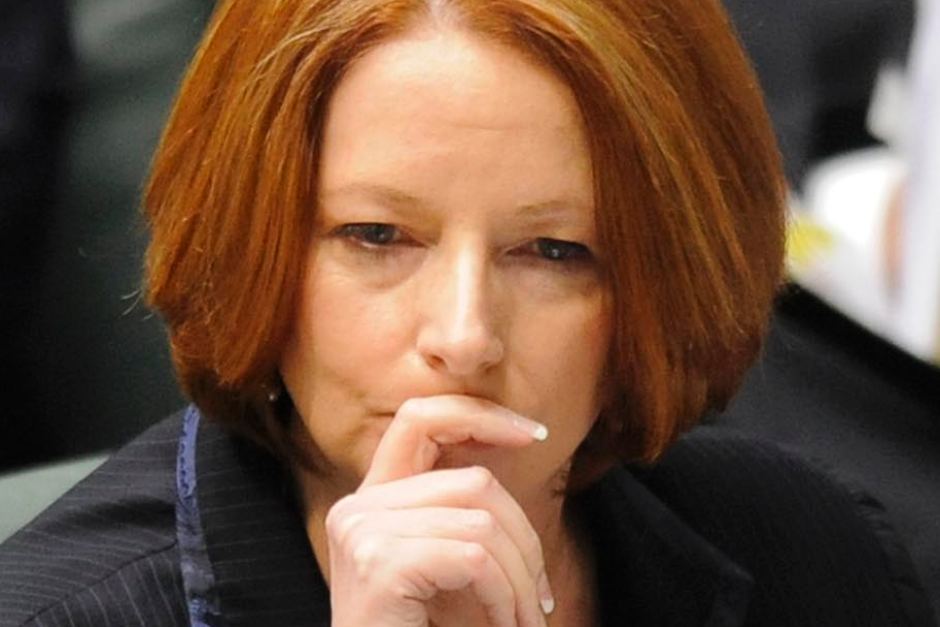 Attorney-General Nicola Roxon and Higher Education Minister Chris Evans have announced their resignation from the Cabinet. The announcement came as a shock as both are considered significant figures of Julia Gillard's government.
Roxon's resignation was more shocking as he is often considered the face of Gillard's government. He is known for backing the plain packaging of tobacco products – the most treasured achievement of Labor's Government. The famous law states that cigarette and tobacco products should be packed in plain olive green packets with graphic health warnings pasted on them. The unique law is being closely watched at an international level and might be adopted as a precedent in other countries.
The government is ready to say adieus to Senator Evans who will leave the Senate in few months and Roxon who is not going to contest at the September 14 election. According to the Australian media, the announcements have adversely affected the ruling Labor Party, saying they contradict Gillard's shout-outs for stability.
Talking to the media in Canberra, Gillard said she was aware of the impending resignations.
"We will be able to present the Australian people with a rejuvenated team as we move into the parliamentary year of 2013," said Gillard.
According to opinion polls, Tony Abbott's opposition Liberal-National party will be leading the next elections while Gillard will be sent home. The upcoming elections will certainly decide whether Australians will be paying much controversial carbon tax and a 30 percent tax on coal and iron ore mining profits or not. Abbott has time and again promised to let go off these taxes if his party wins.