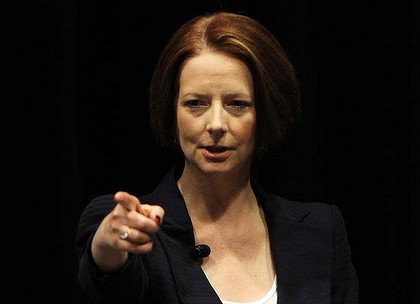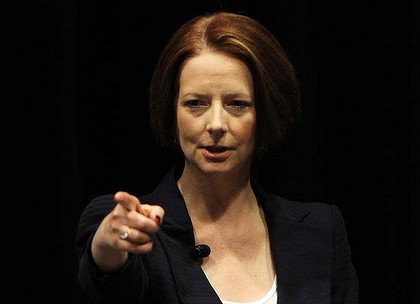 The federal government of Australia has committed $44.1 million for remote indigenous communities in five states in its May budget. The funds are aimed at enhancing municipal services in 340 remote indigenous communities in Western Australia, South Australia, Queensland, Tasmania and Victoria.

Traditionally, the state governments are responsible for improving municipal services, but the Gillard government has offered to play a role in improving the health and wellbeing of indigenous communities. The indigenous affairs department has promised to start the development projects from July 1.

On the other hand, the opposition has accused Indigenous Affairs Minister Jenny Macklin for having poor negotiations skills with the states.

"So why it is different for indigenous Australians? This is yet another example of the Gillard government being prepared to sit back and accept lower standards and have lower expectations for indigenous Australians," Opposition indigenous affairs spokesman Nigel Scullion said.

Meanwhile, the federal government also announced reserving 6.6 million hectares of land along the Canning Stock Route as Birriliburu Indigenous Protected Area. The federal government will help Martu people manage the area.

"It's really important to be able to look after those threatened species out there, manage feral animals and fire; there's some important bilby habitat in the region so a whole range of things to manage. That's good for the whole of Australia and it's great that it's able to support Aboriginal people, managing their own land, in providing jobs in remote areas that allow them to support their families.

"It's quite a busy day-to-day proposition, they might be surveying for threatened species. And, of course for the local people culturally it's so important to maintain their cultural practices over that area," Pew Environment Group's Patrick O'Leary said.