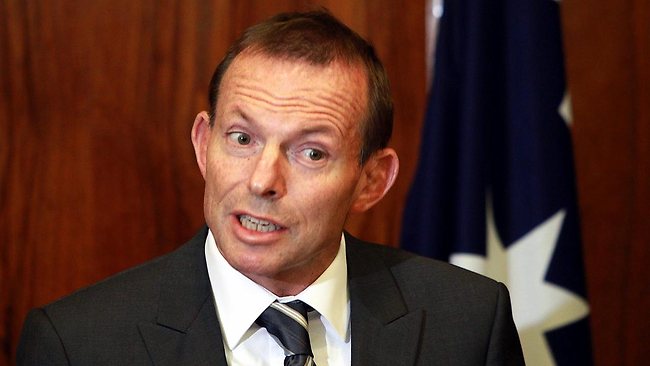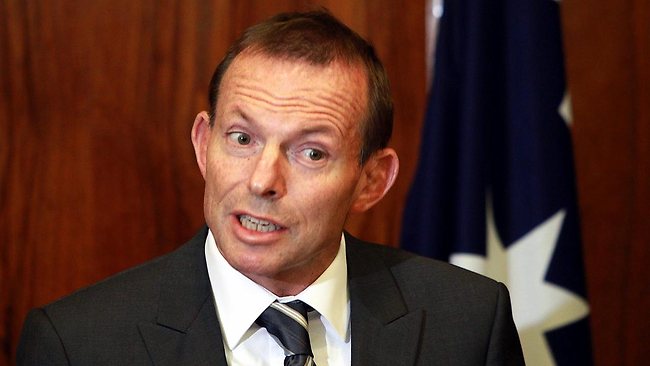 Australian Prime Minister Tony Abbott is expected to focus on the issue of asylum seekers along with trade and education during his first official visit to Indonesia next week. The premier will be accompanied by Foreign Minister Julie Bishop and Trade Minister Andrew Robb.

Although the Indonesian foreign minister, Marty Natalegawa, expressed concern over the asylum seekers ship been returned to Jakarta, Abbott maintained that the two countries have been allies for a very long time and they share a strong bond based on solid reality.

"The last thing that anyone should want is to have Australia's relationship with Indonesia defined by this boats issue, which I am sure will be but a passing irritant. That is one of the many reasons why it is so important to stop the boats, because I do not want, what is in so many respects, our most important relationship to be needlessly complicated by this," Abbott said.

The premier has also indicated that his government will strengthen trade ties with countries in Asia-Pacific. He will discuss restoring the live cattle trade and making inroads in terms of financial services, infrastructure and education with his Indonesian counterpart. Abbott said that he hoped all incoming Australian prime ministers would make Jakarta their first port of call overseas.

"It would send a clear signal to the region that relations with our nearest neighbors are the most critical to Australia's future," he said.