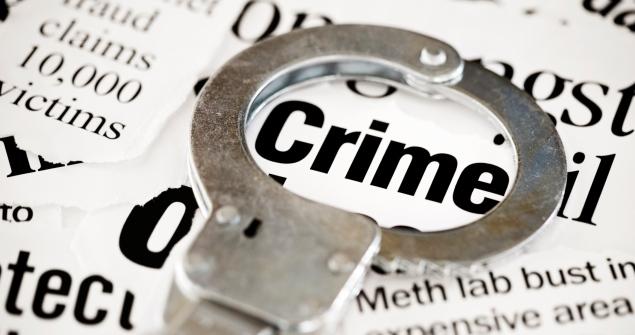 The Newfoundland and Labrador RCMP is requesting the public's assistance getting in touch with the author of a letter, which recently came into RCMP custody, in connection with the death of Mr. Donald Dunphy.
On the evening of Monday, November 7, 2016, the RCMP was informed by the Commission of Inquiry Respecting the Death of Donald Dunphy that new information, in the form of an anonymous letter, had come forward regarding the death of Mr. Dunphy. The following morning, RCMP investigators obtained the letter and began an investigation into its origins and content.
Click HERE to read more.



Loading ...