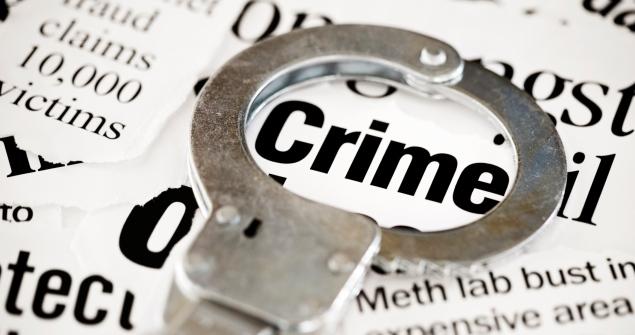 The Toronto Police Service would like to make the public aware of an arrest in a Fraud investigation.
It is alleged that:
– a man was employed as the Director of the Collaboration Centre with MaRS Discovery District
– he is also the registered owner of the sole proprietorship known as Rediscover Niagara
– he used his position with MaRS Discovery District to defraud his employer, as well as several service providers, including companies which facilitated catering, equipment rentals and service staff, of over $970,000
On Wednesday, December 14, 2016, Allen Gelberg, 61, of Thornhill, was arrested. He is charged with:
1) eight counts of Fraud – Over ($5000)
2) Defraud the Public – Over ($5000)
3) Possession of Proceeds of Crime
4) Laundering Proceeds of Crime
He was scheduled to appear in court at College Park on Wednesday, December 14, 2016, 2 p.m., courtroom 501.