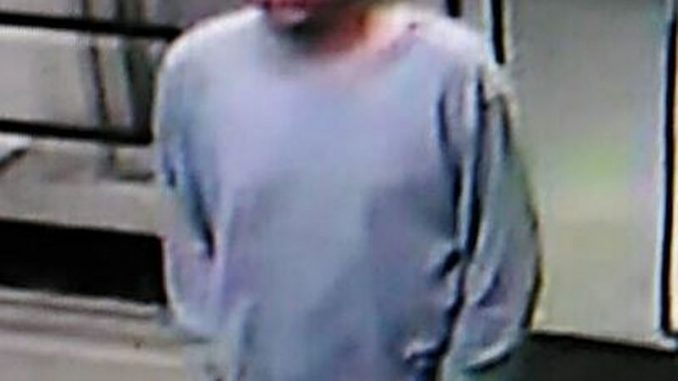 The Toronto Police Service requests assistance locating a man wanted in an Assault investigation in the Coxwell Avenue and Mortimer Avenue area.
It is alleged that:
– on Tuesday, June 5, 2018, at approximately 2:11 p.m., a man was in Michael Garron Hospital
– he approached a 62-year-old man in the emergency department, produced a knife, and stabbed him
– the man left the hospital and was last seen walking westbound from the area
Andy Metatawabin, 31, of Toronto, is wanted for:
1) Assault Causing Bodily Harm
2) Threaten Death
3) Weapons Dangerous
He is described as 5'9â€, 185 lbs. He was last seen wearing a grey long-sleeve shirt, dark pants, dark footwear, bandage on his head.


Loading ...