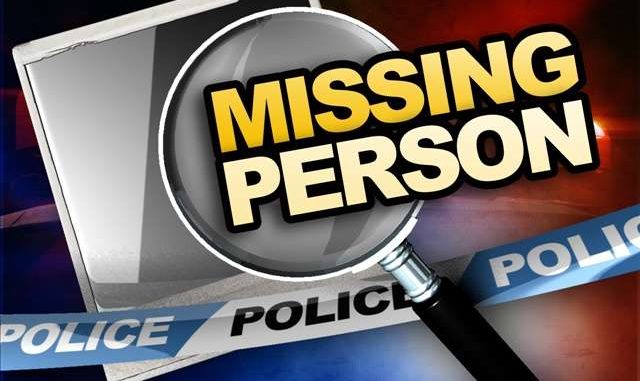 The Toronto Police Service is requesting assistance locating a missing woman.
Theresa Sequeira, 57, was last seen on Friday, June 8, 2018, at 6:51 a.m., in the McLevin Avenue and Neilson Road area.
She is described as 5'4″, 125 lbs., straight black hair. She was last seen wearing blue jeans, dark jacket, light-coloured shirt underneath, dark toque, black shoes, beige Michael Kors shoulder bag.
Police are concerned for her safety.


Loading ...